The Benefits of a Vehicle Wrap to Advertise Your Business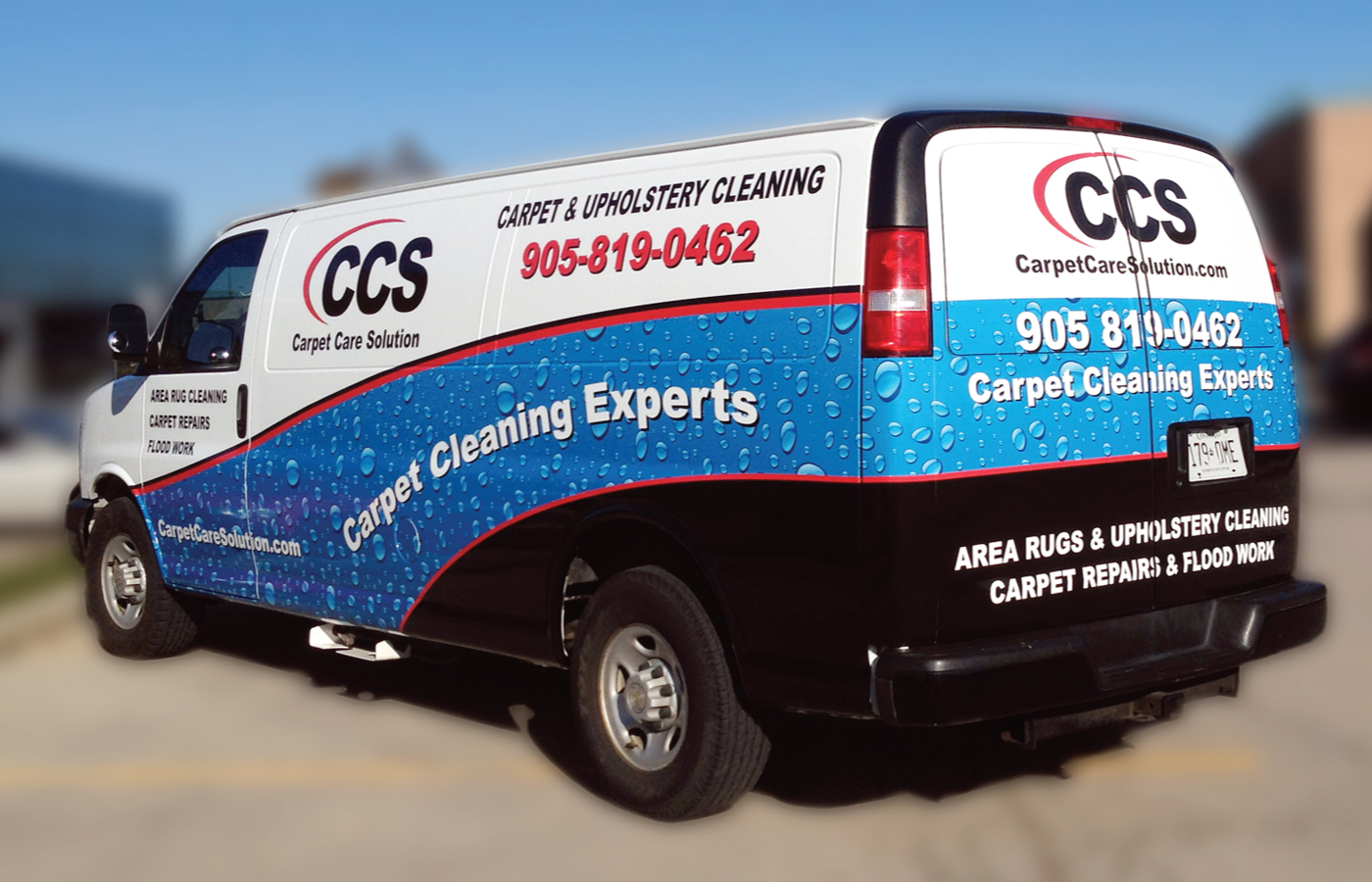 The secret to successful advertising is to stand out and make an unforgettable first impression with passersby. Vehicle wraps are an eye-catching and distinctive way to stand out in the public's eye as you spread awareness about your business. Vehicle wraps are a powerful marketing tool.
Impactful Advertisement
Thanks to its bright, and graceful design, your company's vehicle will stand out from the crowd as it expresses your business' message while on the road. Nobody pays attention to a plain looking car passing by on the lane next to them but with a well-thought, and designed wrap, their eyes will naturally be drawn in. Wraps are engaging, making people's eye be naturally pulled in by its colorful designs.
Broaden Your Audience
Whether you own one vehicle or ten, you can reach tens of thousands of viewers per months by simply driving to and from work or going to the shop. By getting your vehicle wrapped you reach a broader audience than by any other means, you're a rolling billboard.
Passive Advertising
Unlike many methods of advertisement in the market, vehicle wraps are a non-aggressive approach as it naturally attracts attention without any disturbance. You can present your businesses' message to potential clientele without significant distraction from their ongoing activities and is much well-received as it doesn't take an "in-your-face" approach.
Target Local Clients
Vehicle wraps are a form of targeted advertisement as you advertise to your local community and market pool. Local marketing is brilliant and produces a great number of results as most people like dealing with people of their own community.
Cost Effective
Unlike advertisement methods such as billboards and bus ads that consist of reoccurring costs, you can update your wrap's design as little or often as you see fit. Full vehicle wraps can be a fraction of the costs and investment of long-term advertisement and will generate results for years to come.
Protect Your Car
Vinyl wraps help protect your vehicle's paint and body against scratches and dents from road debris. If done by a specialist, vinyl can easily be removed without damaging the vehicle's original paint. They will also keep your vehicle in great shape if you decide to trade or sell them in the future.
There is practically no downside in the investment of a vehicle wrap, and it's a guarantee that all expenses invested in it will be recuperated from the added exposure. Vehicle wraps aren't just a smart investment but a clever way to stand out from the gray crowd.